Birchbark Canoe Knife
Under the mentorship of Cinco Design, our class was divided into groups to design branded product concepts for several of their clients as an educational exercise. As groups, we defined brand values, tribes and product expansion categories. Each student then chose a category, tribe and product to design and present as a viable product expansion for that brand. In the group, I took on the role of gathering data from their online presence.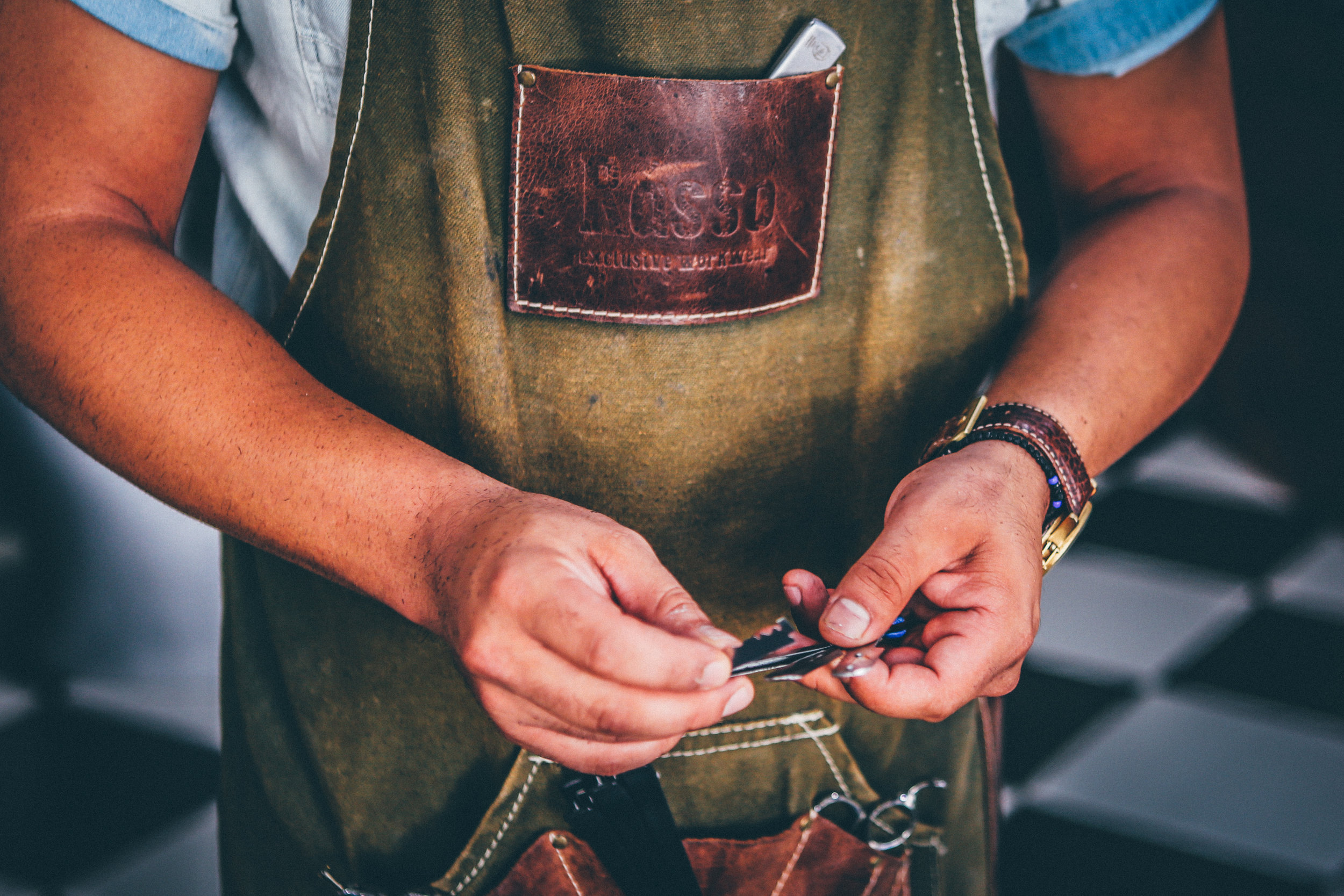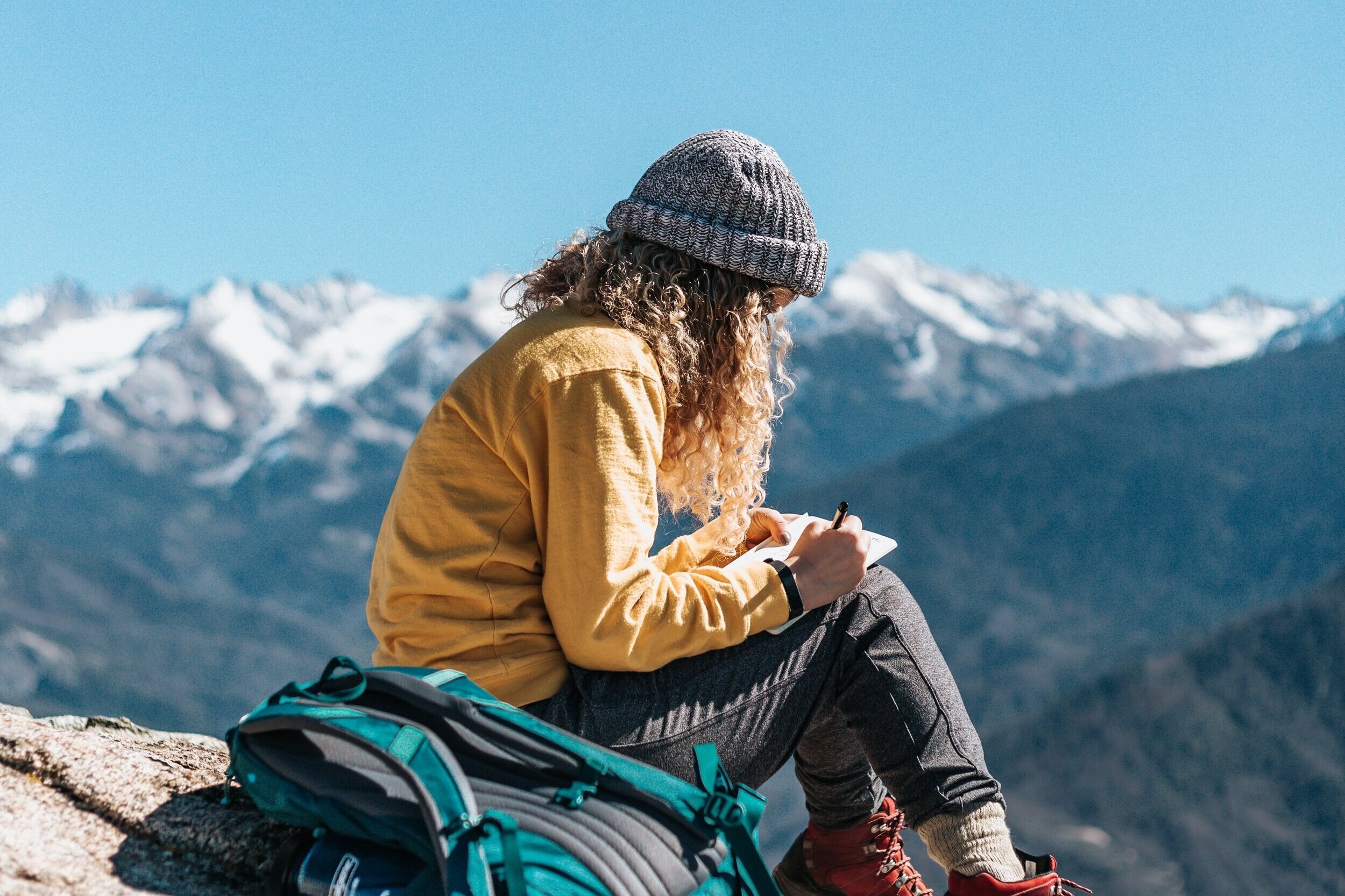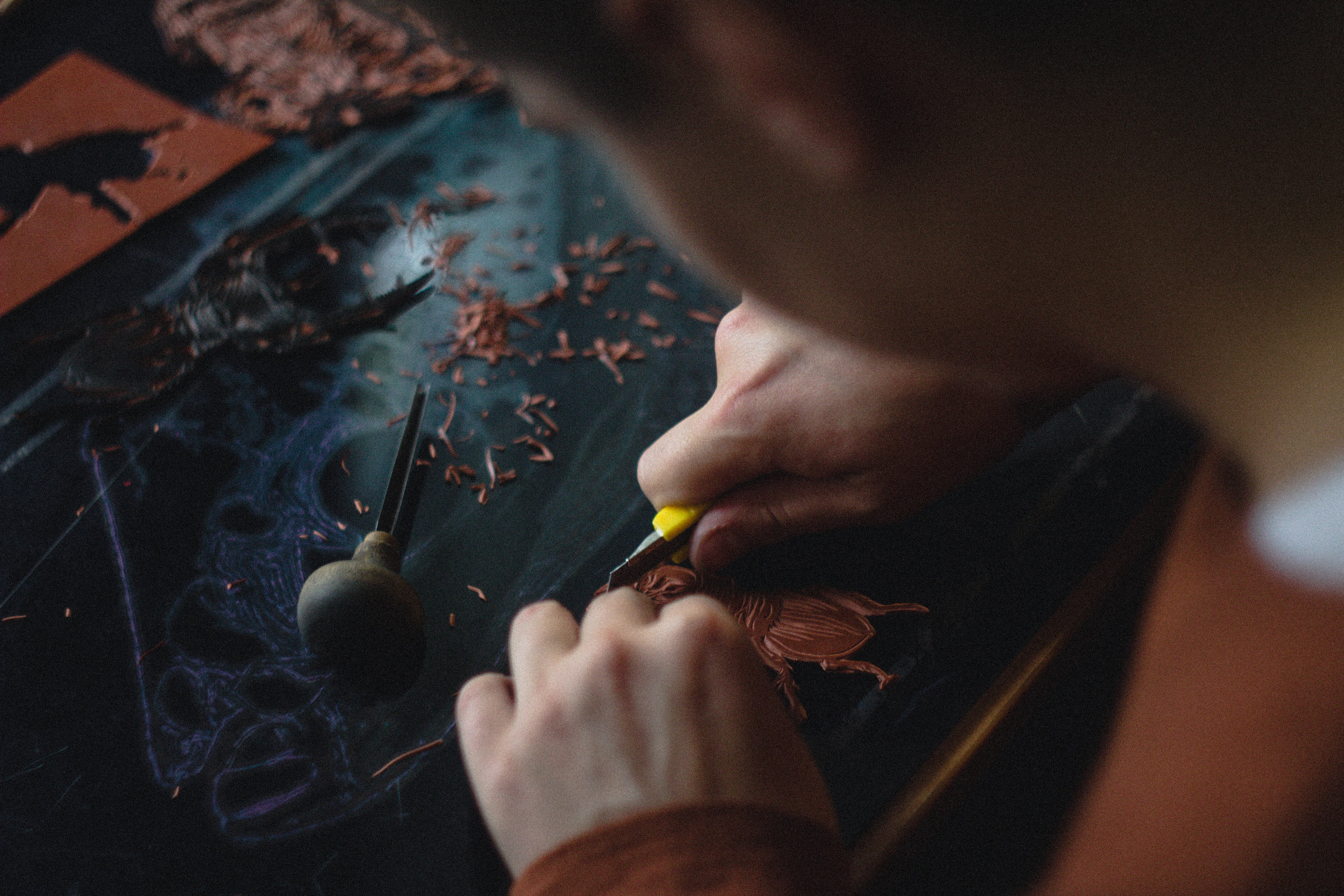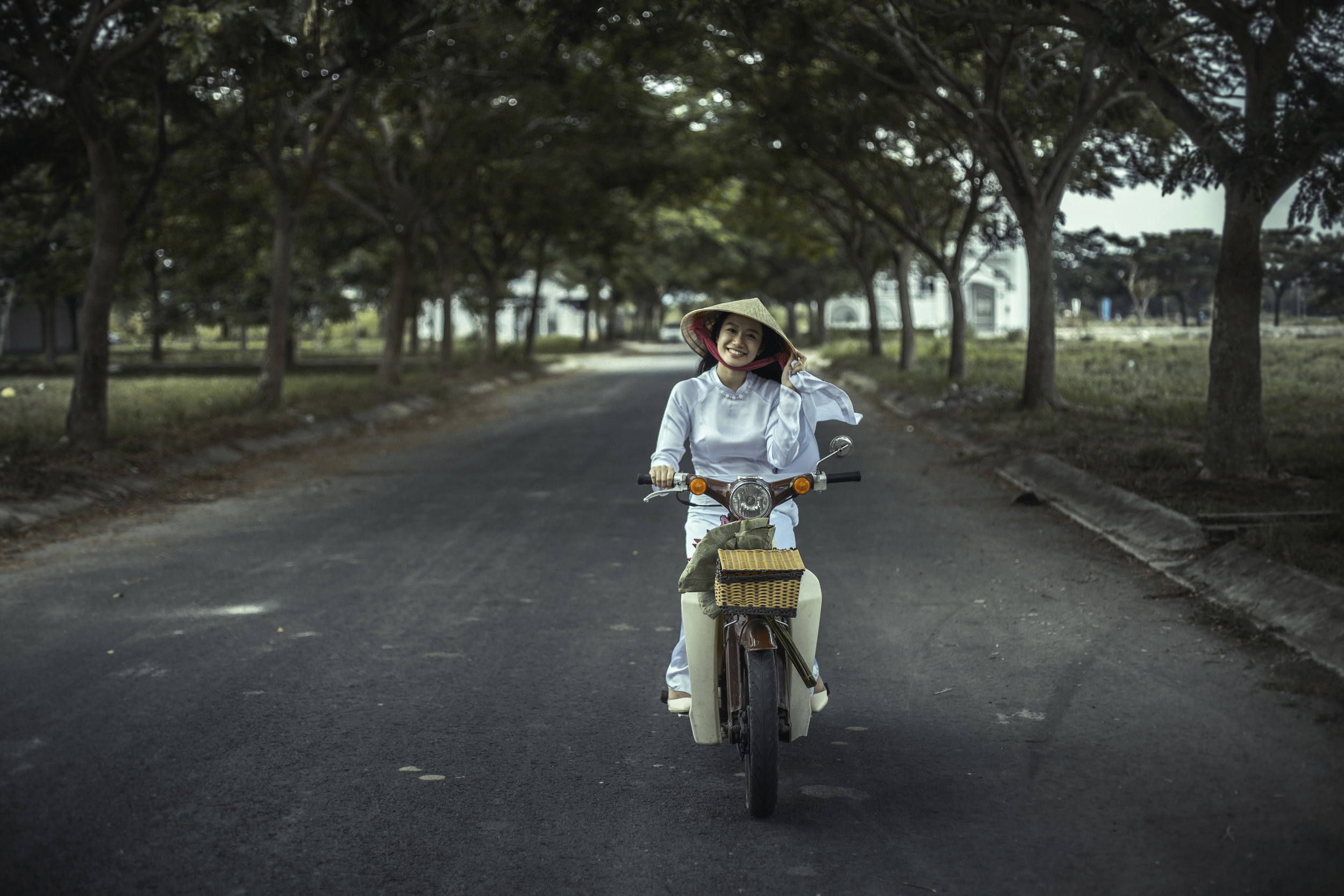 Where does the Shwood brand have permission to go? My teammates and I explored various product categories that would make sense for Shwood.
EDC (every day carry) products are objects that are portable and perform tasks that the user carries out frequently. Their functions are usually to contain a tool or resource compactly and in a way that conveys its purpose while communicating something about the user.
The team at Shwood are natural storytellers - the materials they select, where those materials come from and how they are incorporated into forms creates a strong narrative that connects to their users emotionally. In selecting an EDC and materials appropriate to Shwood's brand and user-base, I had to take a deep dive into what experiences and stories were significant in those users' lives.
KNIFE EDC BRIEF
Object : general use folding pocket knife with locking blade to tackle on-hand tasks with the feel of a custom blade, 4 in. folded size
Audience : 20-30 year old, everyday adventurer: occupied with the pursuit of a rich life through a variety of experiences, including outdoor leisure activities
Need : a tool that reflects an adventurous and experimental nature and taste for quality as well as provides the needed support for this lifestyle
Market : Shwood can succeed with this knife because of their unique ability to make functional works of art
Water jet cut mild steel with a resin-encased birch bark handle inset.